Mother Nature's gifts are abundant.
Our very lives are dependent upon these gifts. 
Oxygen, sun, rain, soil, the microorganisms in our digestive system, and the very fact that we all come from stardust points to the reality that we are integrally connected with nature.
We do not visit nature…we are nature.
Recognizing and experiencing this reality helps us to see that we are part of something bigger than ourselves.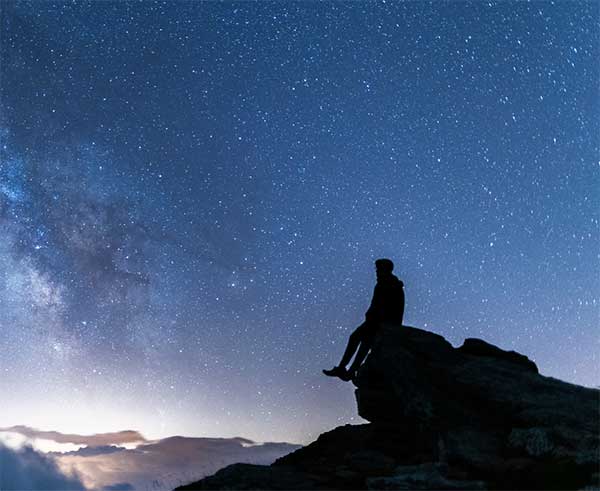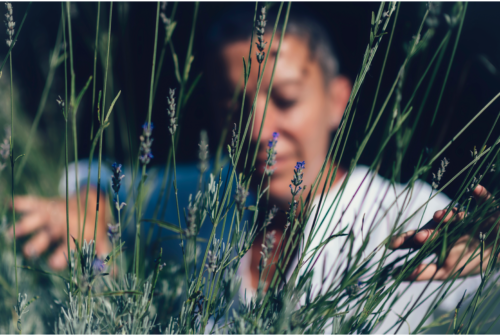 Understanding and experiencing our connection with nature is core to Imagine Well Being's offerings, including mindfulness in nature events such as meditative walking, hiking, forest soaking, solstice and equinox celebrations, mindful nature art and more. 
Clinical research continues to prove the mental, emotional and physical benefits of developing mindful and meditative connection to the natural world.
We are inspired by "The Most Astounding Fact in the Universe" featuring Neil deGrasse Tyson. If you haven't run across this video before, enjoy.
Our vision is to train volunteer Nature Guides around the world to bring these evidence-based mindfulness practices to everyone at no charge. Interested in exploring training to be a Nature Guide? Click here.
To explore and sign up for in-person nature offerings in the Northern Virginia region, go to the Let's Take a Hike from Suburbia Meetup. For the west coast, scroll down to find Meetup groups in Portland, Oregon.