The Imagine Well Being Story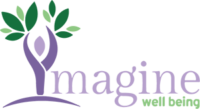 Imagine Well Being (IWB) was originally conceived in 2011 as a service project to address the personal, social and spiritual needs of individuals and families in the Northern Virginia region.
A committed team of volunteers was trained in Human-Centered Design, a creative process that seeks solutions by working with those who are intended to benefit.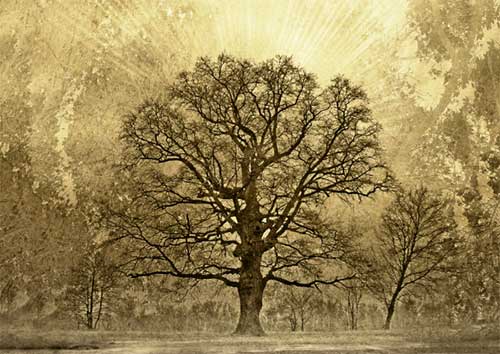 The Human Centered Design process included three months of interviews, ideation, prototyping, and implementation.
As a result of these findings, IWB-trained volunteers invited the public into warm, inclusive community spaces for meaningful, nonjudgmental conversations around value-centered topics. Meditation in nature and stress reduction were also offered to the public.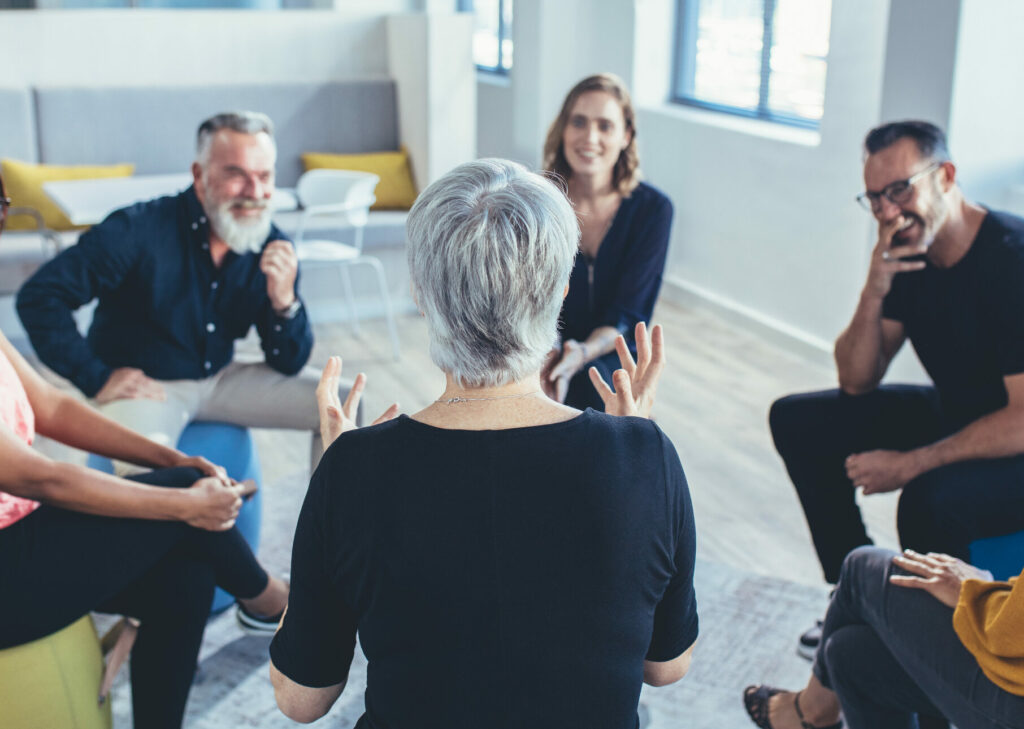 Imagine Well Being was launched on Meetup.com in 2012.  Over the next few years, offerings grew to include mindful meditation, yoga, stress-reduction workshops, nature-based meditative hikes and small informal conversation groups. These offerings were made available at no charge and led by trained volunteer guides.
Let's Take a Hike from Suburbia was launched on Meetup.com in 2013 with a focus on meditative nature experiences. Over 8,000 people have connected to the Meetup groups Imagine Well Being and Let's Take a Hike from Suburbia.
In July of 2020 an Imagine Well Being Lead Team and Team of Advisors were put in place and nonprofit status was established to extend the reach of envisioning a world where well-being is available to everyone. The Human-Centered Design process continues to inform the ways Imagine Well Being will offer gatherings and courses in the future.