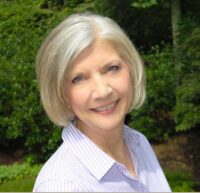 Debra Dalby has been in the mental health field since 1991. She earned her masters degree from VCU School of Social Work and is a certified yoga instructor. In addition to being a mental health provider, she facilitates workshops on topics such as Couples Therapy, Mood Management, Yoga, and Breathwork.
Debra has been trained in various treatment models including Gestalt, Sensory Motor Psychotherapy, Internal Family Systems, Emotionally Focused Couples Therapy, Restorative Breath Work and Mindfulness, to name a few.
Debra values Imagine Well Being's mission to make available resources that support each person's journey toward health and resilience. With IWB, she leads offerings on breathwork and self-compassion.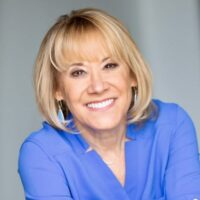 Dr. Nixon has 25 years of experience as a licensed professional counselor and a licensed marriage & family therapist, and 40 years of experience in the fields of healing, wellness and mindfulness.
Her passion is to help people heal from mental health conditions, physical health challenges, relationship difficulties and to "re-awaken" to their True Self and live a Life of Love, Happiness, Peace and Purpose. An expert in integrative behavioral health and healing, she is a sought-out speaker for professional conferences, businesses and community organizations.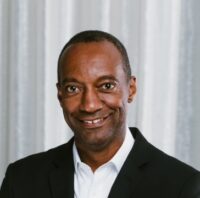 Tony Bond is the Executive Vice President and Chief Innovation Officer of Great Place to Work, the global research and analytics firm that produces the annual Fortune 100 Best Companies to Work For list, the World's Best Workplaces list, the 100 Best Workplace for Women list, the Best Workplaces for Diversity list, and dozens of other distinguished workplace rankings around the world. He serves a key role in shaping the organization's culture transformation work.
A strategic thinker and innovator, Tony has served as a trusted advisor for executives at some of the most successful global organizations, including the National Basketball Association, AT&T, Daimler, Coca-Cola, Indeed, Whole Foods, Dow Chemicals and American Express. He has helped companies navigate transformational change, people & culture change, mergers and acquisitions and other initiatives impacting culture and human capital. His consulting expertise is backed by over 20 years of diverse leadership experience with a Fortune 100 company, and he is adept at providing strategic advice across industries. Tony holds a MS in Organizational Behavior from Case Western Reserve University.