Virtual Event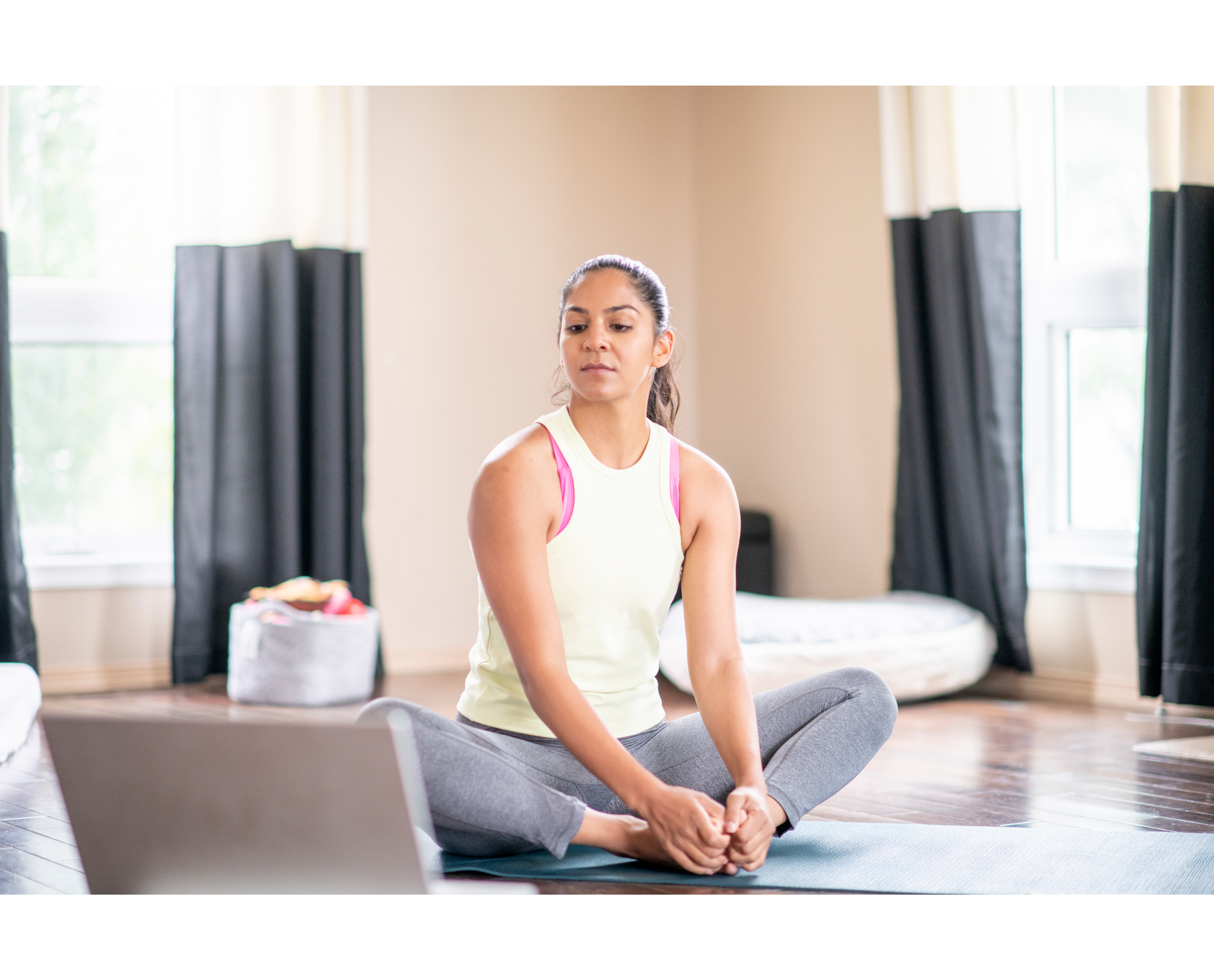 Yoga to Unwind Your Day
April 4 @ 7:00 pm

-

8:00 pm

EDT

Virtual Event

|

Free
EVENT DESCRIPTION:
Join us in a yoga practice to "Unwind Your Day." This class will focus on moving through each asana (pose) while cultivating self-compassion, mindfulness, awareness of breath, movement and sensation. Designed for all levels of practice, this class is designed to release tensions that have built up during the day and prepare for a restful night sleep.
WHAT TO BRING:
Mat
Blanket
Blocks and straps are also recommended if you have them (an old tie or a belt will work for a strap)
YOUR GUIDE:
Debra Dalby, LCSW, RYT began her yoga practice over 30 years ago. Over the years, she has learned about the recent scientific studies supporting the multiple health benefits of yoga both psychologically, physically and spiritually. In 2015, Ms. Dalby completed the 200 level Yoga Teacher Training and has enjoyed sharing the practice with others.
LIABILITY RELEASE:
With my RSVP, I hereby stipulate that I am physically sound to participate in this event.
I understand and agree that all classes, gatherings and workshops are undertaken at my sole risk and that Imagine Well Being guides and instructors shall not be liable for injuries or damages to my person or property arising out of or connected to any of these activities.
I authorize Imagine Well Being guides and instructors to call 911 in the event that I appear to require emergency medical care, and I assume responsibility for all associated costs.
I have carefully read this agreement and understand its contents. I agree that it is a complete release of liability for any injuries or damage that I may sustain due to Imagine classes, gatherings, and workshops.
Share This Story, Choose Your Platform!