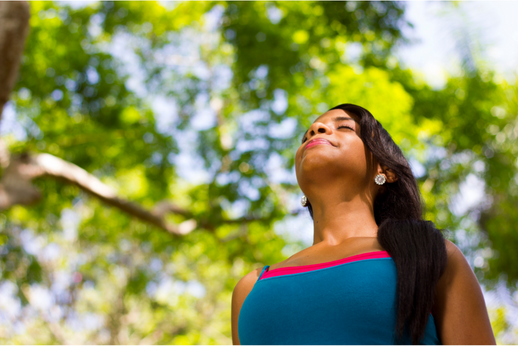 Spring Blossoming
April 30 @ 1:00 pm

-

3:00 pm

EDT

|

Free
EVENT DESCRIPTION:
Winter is the season of hibernation, to rest, be still, go within and restore. This restorative time provides us with the opportunity to allow the seeds of creativity and purpose to germinate and grow. We are then graced with the season of spring, the time to bring our fruits of winter forward. As we turn to the sun, the light and the warmth, nature supports us in bringing our gifts to full bloom. Explore, name and bring forward your spring blossoming in this guided mindfulness seminar.
WHAT TO BRING:
–Water bottle
–Journal
–Shoes for walking in nature
YOUR GUIDE:
Dr. Suzanne Nixon is a licensed professional counselor with 40 years of experience in the fields of healing, wellness and mindfulness. Her passion is to help people "re-awaken" to their True Self and live a Life of Love, Happiness, Peace and Purpose.
LIABILITY RELEASE:
With my RSVP, I hereby stipulate that I am physically sound to participate in this event.
I understand and agree that all classes, gatherings and workshops are undertaken at my sole risk and that Imagine Well Being guides and instructors shall not be liable for injuries or damages to my person or property arising out of or connected to any of these activities.
I authorize Imagine Well Being guides and instructors to call 911 in the event that I appear to require emergency medical care, and I assume responsibility for all associated costs.
I have carefully read this agreement and understand its contents. I agree that it is a complete release of liability for any injuries or damage that I may sustain due to Imagine classes, gatherings, and workshops.
Share This Story, Choose Your Platform!