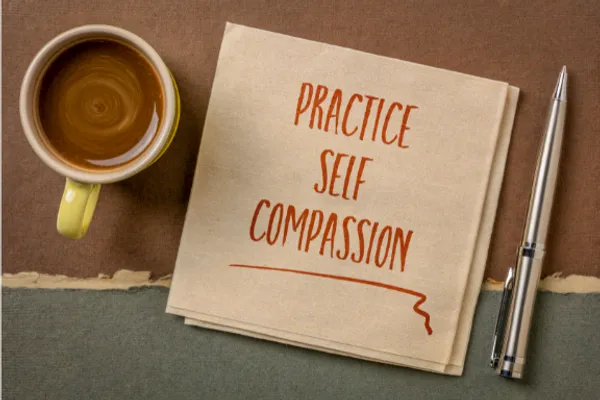 Self-Compassion Workshop – In Person
April 16 @ 2:00 pm

-

3:00 pm

EDT

|

Free
Details
ZOOM LINK:
An RSVP of Yes will allow the zoom link to appear in Meetup.
EVENT DESCRIPTION:
Self-compassion is vital to our overall wellbeing.
Learn how the practice of Self-Compassion can help to reduce suffering and build resilience in our lives. Based on the work of Kristin Neff and Chris Germer, this workshop will explore the three aspects of Self Compassion and provide resources that are both strengthening and calming.
YOUR GUIDE:
In the mental health field for over 30 years, Debra Dalby, LCSW, RYT 200 has been helping individuals and couples in addressing relationship issues, anxiety, depression and PTSD. Debra began her yoga practice over 20 years ago and enjoys sharing the practice with others.
NEWSLETTER:
Click here if you would like to receive Imagine Well Being's monthly newsletter highlighting special events, resources, and a link to our monthly calendar.
LIABILITY RELEASE:
With my RSVP, I hereby stipulate that I am physically sound to participate in this event.
I understand and agree that all classes, gatherings and workshops are undertaken at my sole risk and that Imagine Well Being guides and instructors shall not be liable for injuries or damages to my person or property arising out of or connected to any of these activities.
I authorize Imagine Well Being guides and instructors to call 911 in the event that I appear to require emergency medical care, and I assume responsibility for all associated costs.
I have carefully read this agreement and understand its contents. I agree that it is a complete release of liability for any injuries or damage that I may sustain due to Imagine classes, gatherings, and workshops.
Self-Compassion Workshop - In Person
Self-Compassion Workshop - In Person
Share This Story, Choose Your Platform!