Virtual Event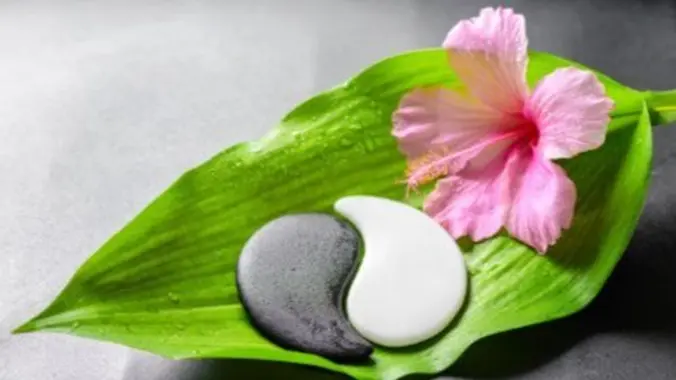 Non-duality: Exploring the Intersection Between Science & Spirituality
March 22 @ 7:00 pm

-

8:30 pm

EDT

Virtual Event

|

Free
YOUR ZOOM LINK will arrive in your confirmation email.
EVENT DESCRIPTION:
For many years you may have noticed that non-duality has been slipping into our everyday lexicon and public images. Once a month we gather on the fourth Wednesday evening to explore this ancient philosophy and spiritual tradition using the practices of mindful conversation to guide our time together.
Navigating non-duality and its many iterations can be a challenge and our approach will include learning and mindful conversation. Our approach will be non-religious so all will feel welcome to participate.
This series has been designed to give you pointers that will help you understand these ancient but practical concepts. The goal is to empower you to understand and integrate some of the beneficial elements of non-duality into your everyday life.
Non-duality stems from the Hindu tradition known as Advaita (vaita – meaning dual, ad – a prefix meaning non). Originating around 900 BC through its inception in western culture, there are three popular flavors: Traditional Advaita, Modern Advaita, and Neo-Advaita, which is the most controversial.
Please join us for some or all of the events. Let us explore the mysteries of our reality through the lens of non-dual philosophy and spirituality.
YOUR GUIDE:
Larry says, "A guru, or master teacher I am not." Larry has been a student of non-duality teaching for over eight years. What he does have is an infectious curiosity for things spiritual and scientific. It is at this intersection where he found non-duality.
LIABILITY RELEASE:
With my RSVP, I hereby stipulate that I am physically sound to participate in this event.
I understand and agree that all classes, gatherings and workshops are undertaken at my sole risk and that Imagine Well Being guides and instructors shall not be liable for injuries or damages to my person or property arising out of or connected to any of these activities.
I authorize Imagine Well Being guides and instructors to call 911 in the event that I appear to require emergency medical care, and I assume responsibility for all associated costs.
I have carefully read this agreement and understand its contents. I agree that it is a complete release of liability for any injuries or damage that I may sustain due to Imagine classes, gatherings, and workshops.
Share This Story, Choose Your Platform!